1554 Passi
2016
HD VIDEO, 18:58 MIN, COLOR, SOUND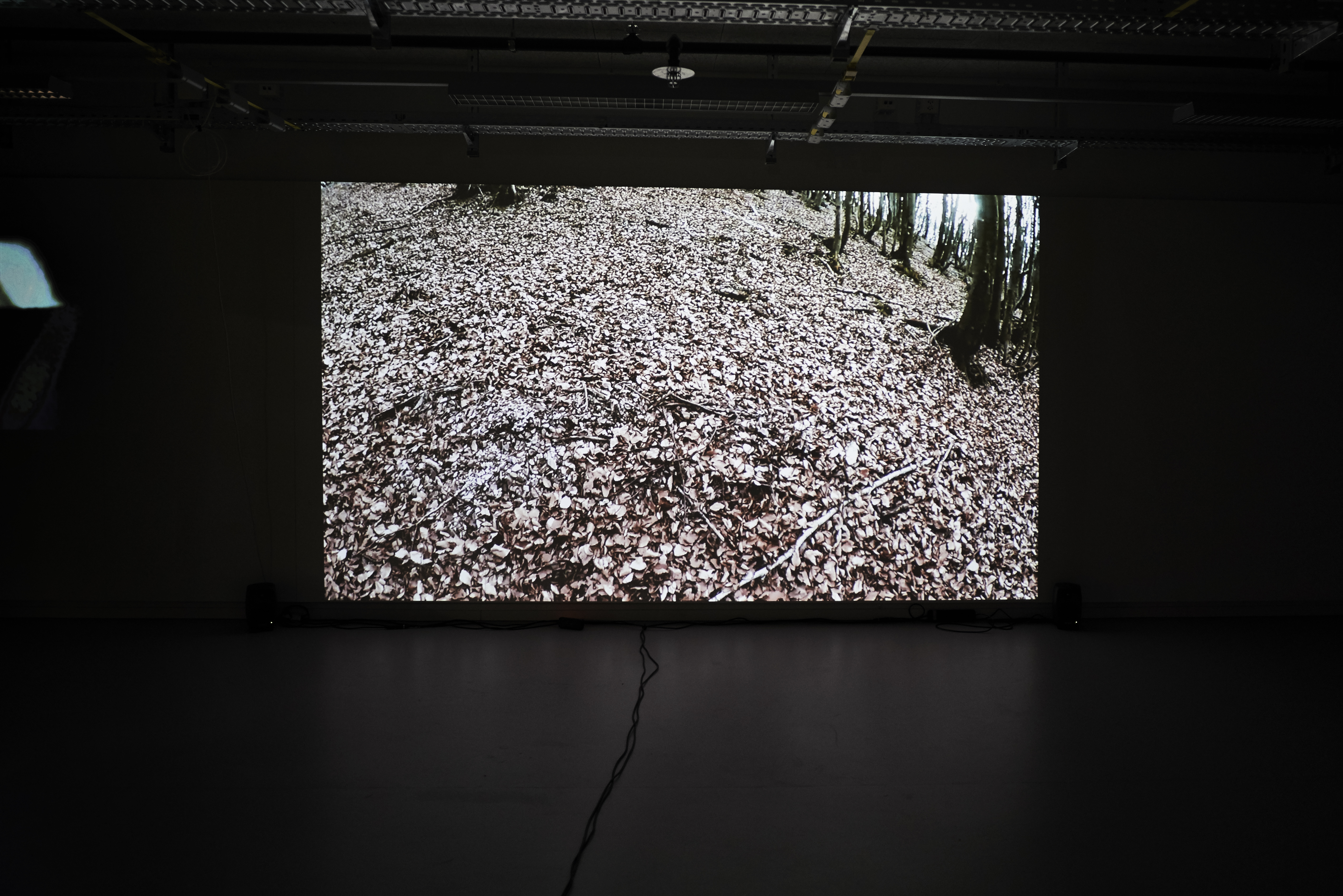 Could our mind be like a labyrinth?
With an opensource software I created a labyrinth randomly.
The road that leads to its center just makes sense between the walls of the labyrinth.
What would happen if I extract that road and arrange it somewhere else?
Inspired by the Situationst (and their Derive practice) I followed the indications and swept that path. I didn't arrive anywhere, to any center or destination; I instead wondered casually in the wood.